Skip to content
HoneyPlayBox
www.honeyplaybox.com
HoneyPlayBox is giving away tons of free vibrators to influencers.
We're also providing up to 20% commission (AOV: 100 USD) to help you earn up to 10,000 dollars!
The sexual wellness industry is growing faster than the beauty industry! Do you want to be a part of this incredible boom of positive sexuality? Do you believe that sex is a natural part of life and should be treated as such? Do you want to help us create safe spaces for people to explore their sexuality on their own terms? Do you want to make up to $10k a month? Do you want to double your follower count? Sign up to become one of our ambassadors right now, and do all those amazing things and more! terms? Do you want to make up to $10k a month? Do you want to double your follower count?
Sign up to become one of our ambassadors right now, and do all those amazing things and more!
About Pomi Wand
Mini in size. BIG on power. Pomi Wand has an unassuming look, but it's a power tool for your pleasure! Get to know about the Pomi wand...
Our History
We're a sex toy brand Based in California, USA, founded in 2016. We distinguish ourselves from other adult product brands through our output of original artwork, and creative and educational content. We're proud to hold the philosophy that sex should be driven by each person's authentic desires, and we believe that pleasure, play, health, and accessibility are necessary for positive sexual experiences.
What can I get
In Phase 1, we focused on intense awareness building by providing you with 5 free products ($500+ for all products) as special gifts to your followers. Our brand is a XZIB winner and on the level with brands like LELO, We Vibe, and Doc Johnson. We're a big brand, and our legitimacy, reach, clout, and credibility extends to the creators we collaborate with.
In Phase 2, we focused on increasing your number of followers. We have more than 1.2 million unique visitors to our website every month. We would love to create a page for you, where we'd link all of your social media and bring you over 1M monthly visitors.
Phase 3 was all about helping your make up to $10k in a month. One of our own influencers has achieved this figure, and we personally know influencers who have made up to $100k in a month and got over 20k shares on Facebook.
Over the three phases, this post was going viral and the influencers that had a collab with us doubled their followers and earned large commissions.
OUR AWARDS AND EXPOS
One month commission after giveaway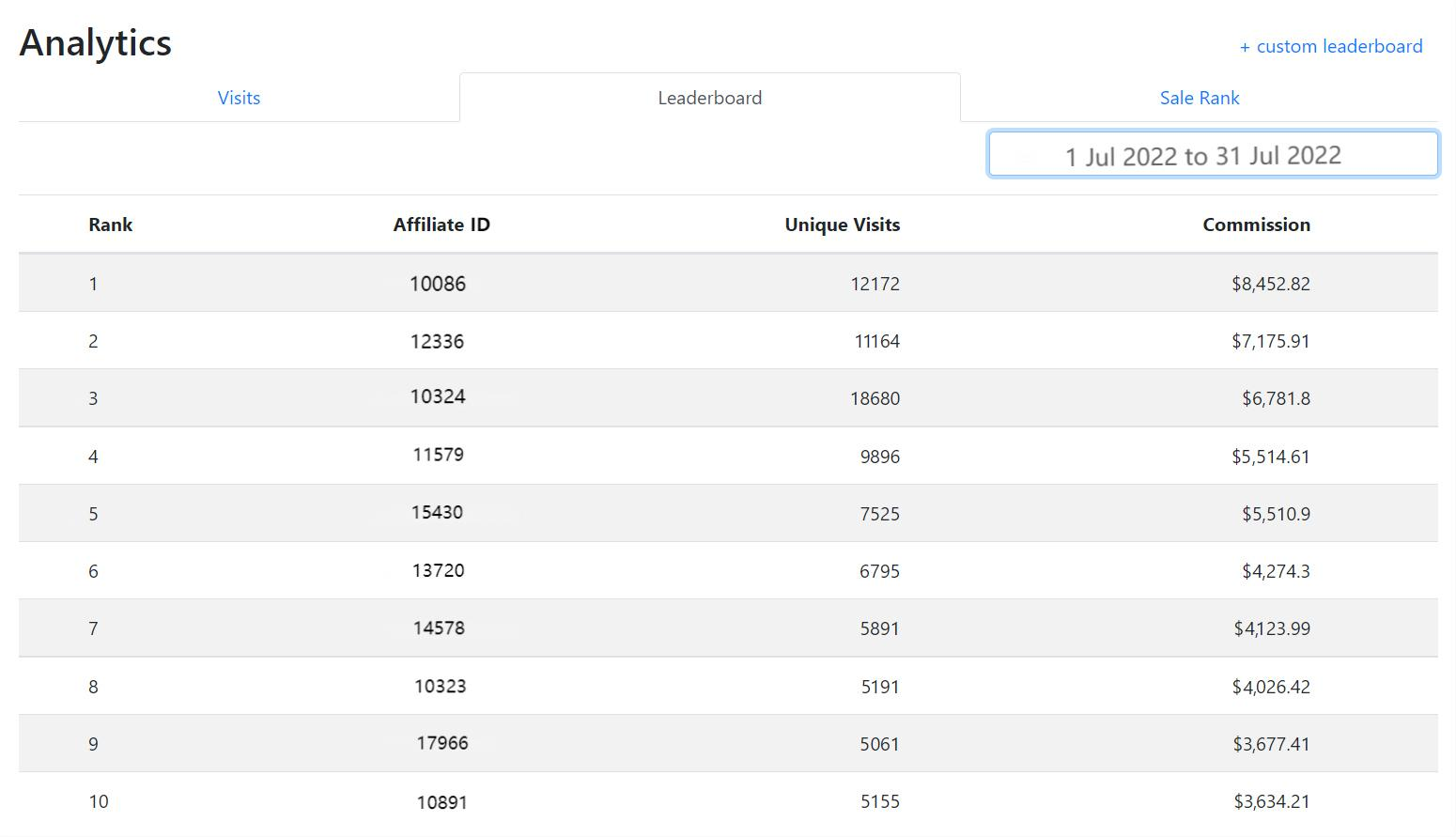 Brand with us on giveaway:
1. You'll get at least 20% commission if you retweet our giveaway post without a sample.
2. You'll get Pomi wand sample and 20% commission if you write an honest review and share it on your IG and other social media.
3. If you have over 10,000 followers, you can get more POMI WAND samples and 20% commissions by writing an honest review and sharing it with your IG and other social media.
Real People Real Conversations 💬
Thousands of people shared their positive feedback post after the Giveaway of Honeyplaybox.
Interested in working together?
Schedule a quick call with one of our strategists and learn how one of our campaigns can double your follower count and help you earn 10,000 dollars!
Top 100

#Adult Industry rank

1M+

Montly visits

75

Countries
Ready to win 10,000 dollars?
Reach out to our experts to understand how Honeyplaybox can help you on this wonderful giveaway journey.
Submitted Successfully
Our team will reach out to you soon.
Sunday,Monday,Tuesday,Wednesday,Thursday,Friday,Saturday
January,February,March,April,May,June,July,August,September,October,November,December
Not enough items available. Only [max] left.
Add to Wishlist
Browse Wishlist
Remove Wishlist